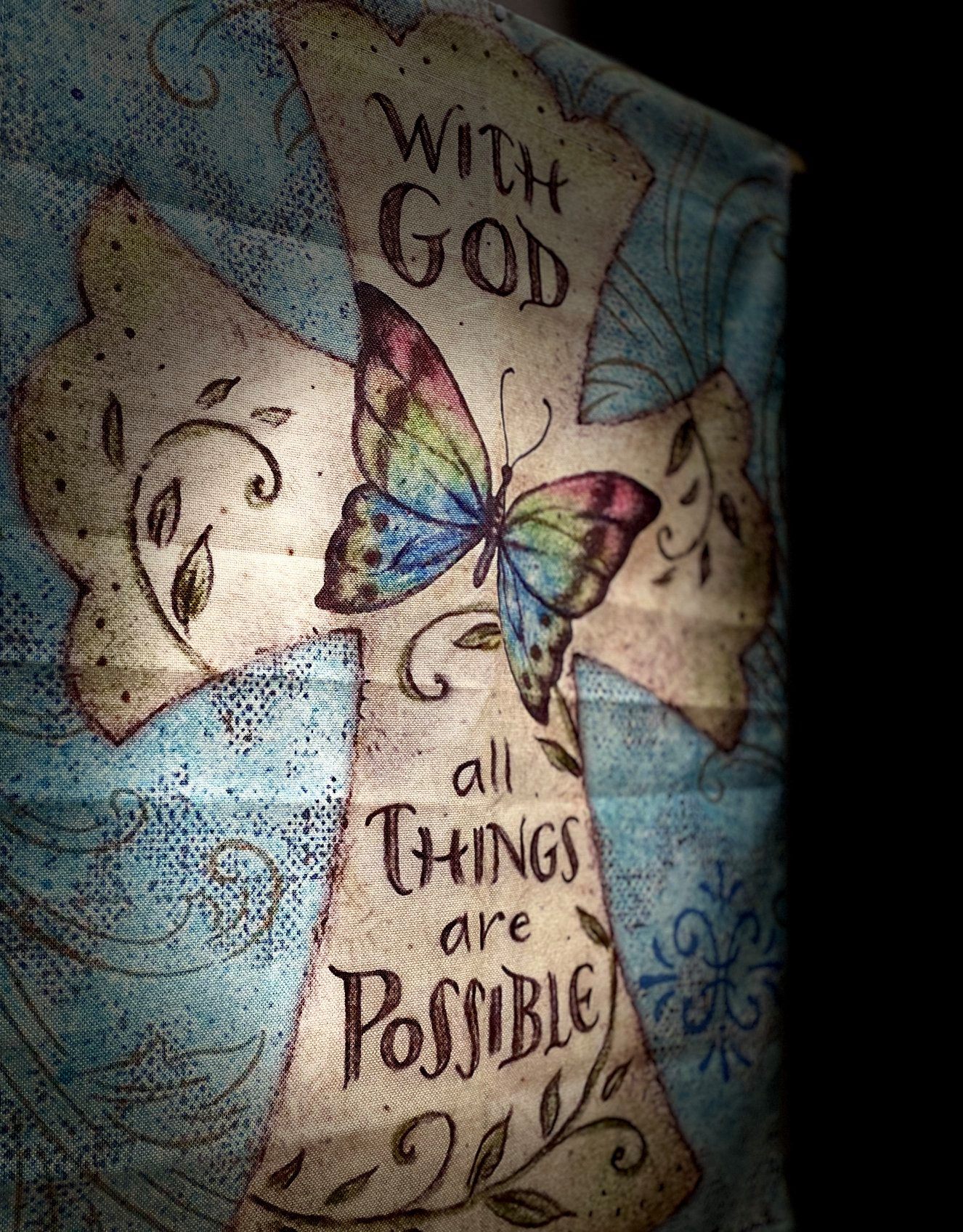 Heritage United Methodist Church was established in 1989 as the result of the manger of two churches, LeKies United Methodist Church and Wesleyan Acres United Methodist Church.
LeKies was one of the Norfolk District's oldest churches. It was established in 1884 with 17 charter members as Asbury Chapel. The congregation moved to another site in Norfolk and took the name LeKies in memory of John B. LeKies. It stayed at this location for more than 60 years. In 1958, redevelopment made the congregation move to Virginia Beach just east of Newtown Road.
Wesleyan Acres United Methodist Church began its history in 1922 in the Chesterfield Heights section of Norfolk. It started with a Sunday School under the leadership of W.D. Keene Jr.
A new sanctuary was added in 1946. In 1967 the congregation moved to Virginia Beach just adjacent to Virginia Wesleyan College. Service were held at the college for two years prior to the construction of a new Wesleyan Acres Church in 1969.
In 1984 District Superintendent M. Douglas Newman and many members of both congregations had visions of new ministries and began discussing a proposed manger. In 1986 the two churches united at the Wesleyan Acres site.
On Sunday, February 21, 1988 ground breaking service were held. In early 1989 the building was completed and Heritage United Methodist Church was born